Host meetings people won't want to miss
Tired of hosting online meetings that leave your presenters frustrated and the audience in the dark?

Let us help you swap the glitches for something more engaging.

Our team of virtual meetings specialists are ready to combine world-class creative with cutting-edge technology to give your audience an amazing meeting experience – straight from our homes to yours.
How can we help you shine online?
There are so many facets that go into creating a slick broadcast. That's why we take the weight from start to finish – by co-ordinating, producing and distributing your message clearly while adding a touch of inspiration and interactivity. The result is a virtual experience that takes your audience out the virtual lobby and into their own TV show.
Choose from a range of broadcasting strategies and styles to create a unique experience that is polished and flexible to the needs of your audience. Whether it's by using green-screen technology to create a virtual studio, securing a world-renowned presenter, including informative or emotive pre-recorded content or creating moments of genuine interactivity across the globe – our team has everything it takes to deliver the 'wow factor'.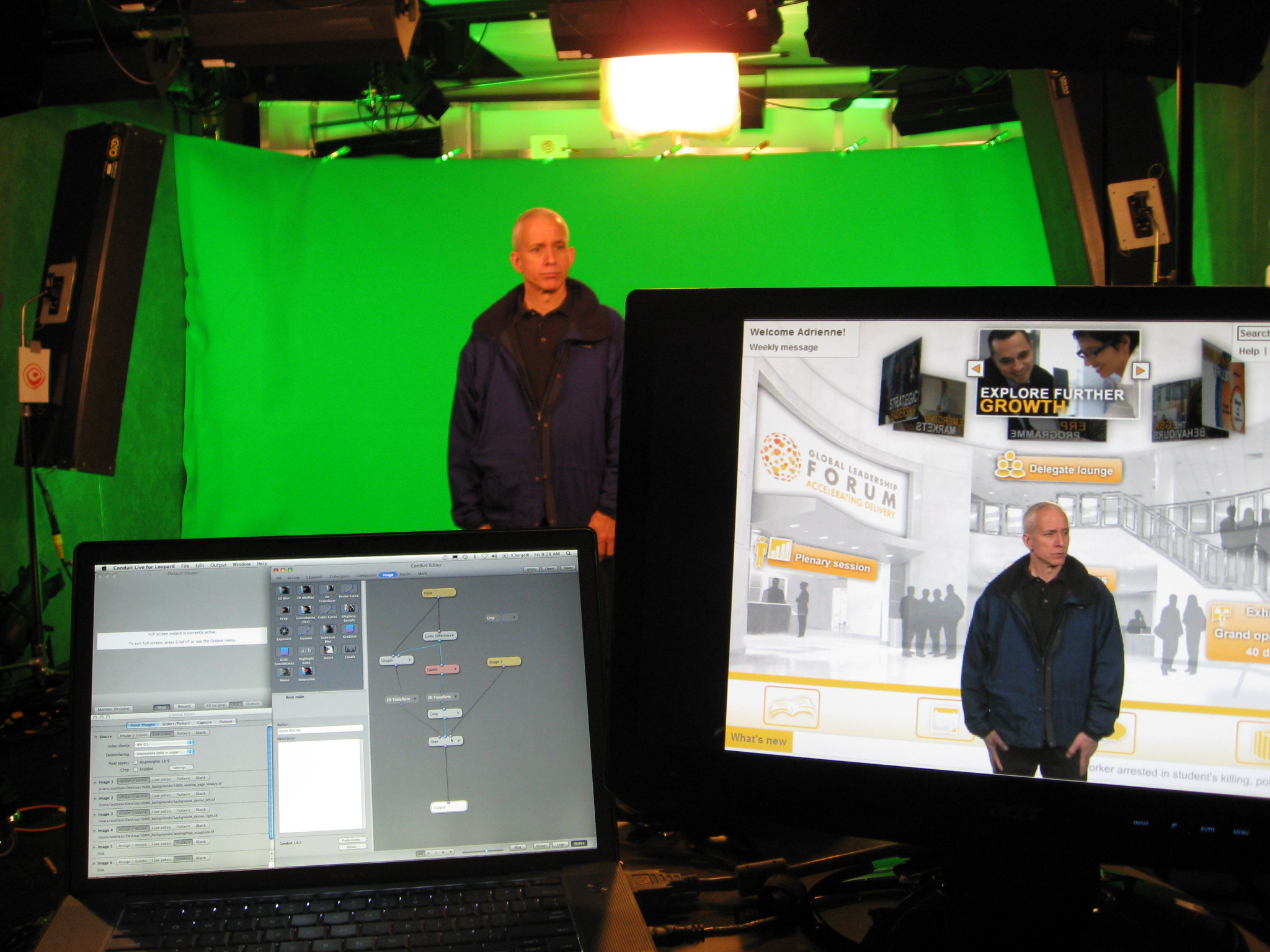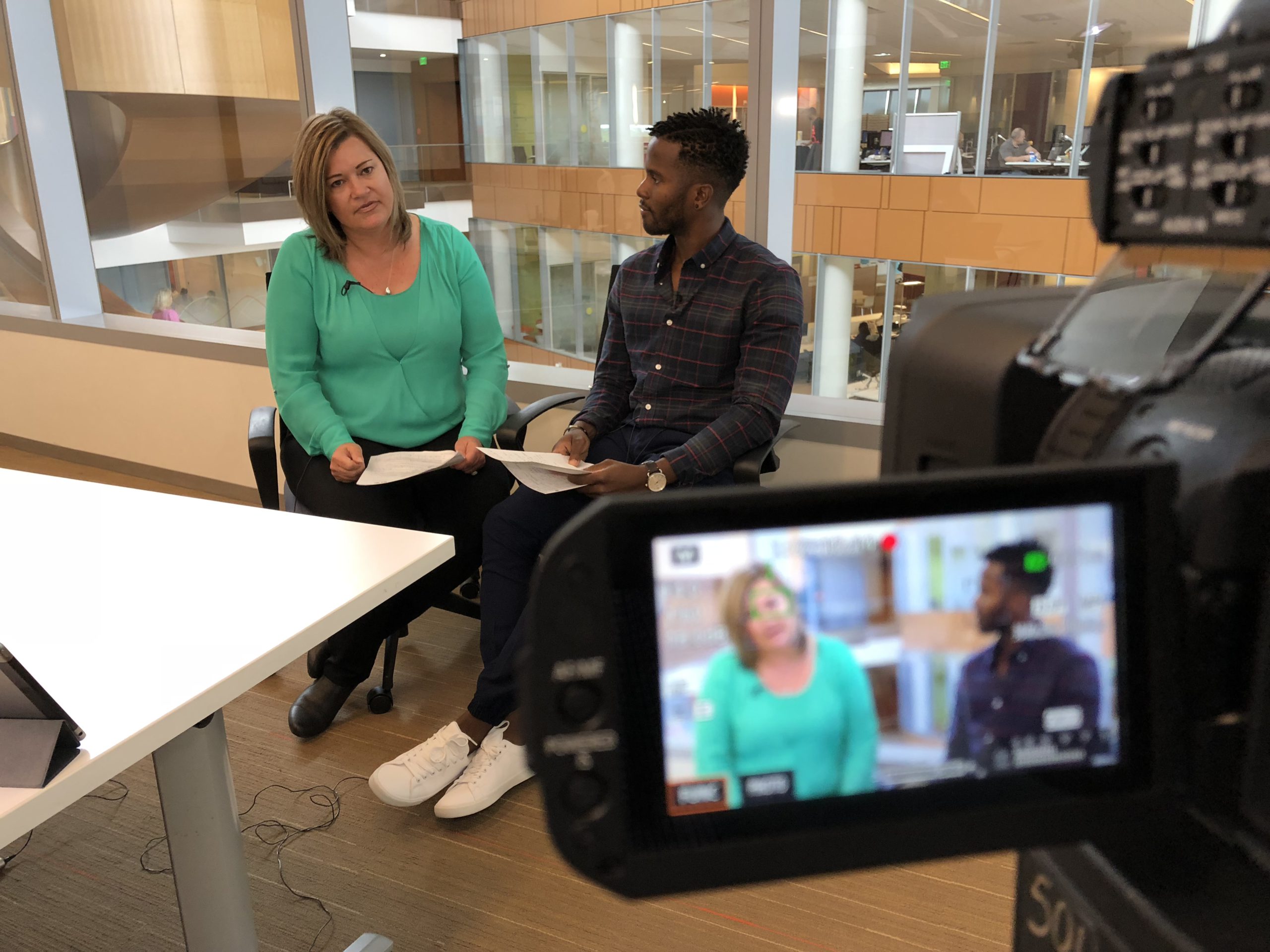 Working with us you'll get:
Overall creative including event name and look and feel
Up to 8 live remote feeds
Professional host
Slides that mirror your brand's aesthetic
Fully produced pre-recorded video segments
Mobile browser connections
Option to bring in special guests
Option to include green screen in your presenters' home or small studio setting
Confidence monitor return feed
Presenter support kits
All crew are operating remotely with social distancing
All the standard broadcast graphics
Vevox interactivity
Virtual green rooms
Stream out through Workplace Live, WebEx, Web broadcast, Teams or any major streaming platform